GOP to Trump Focus on policy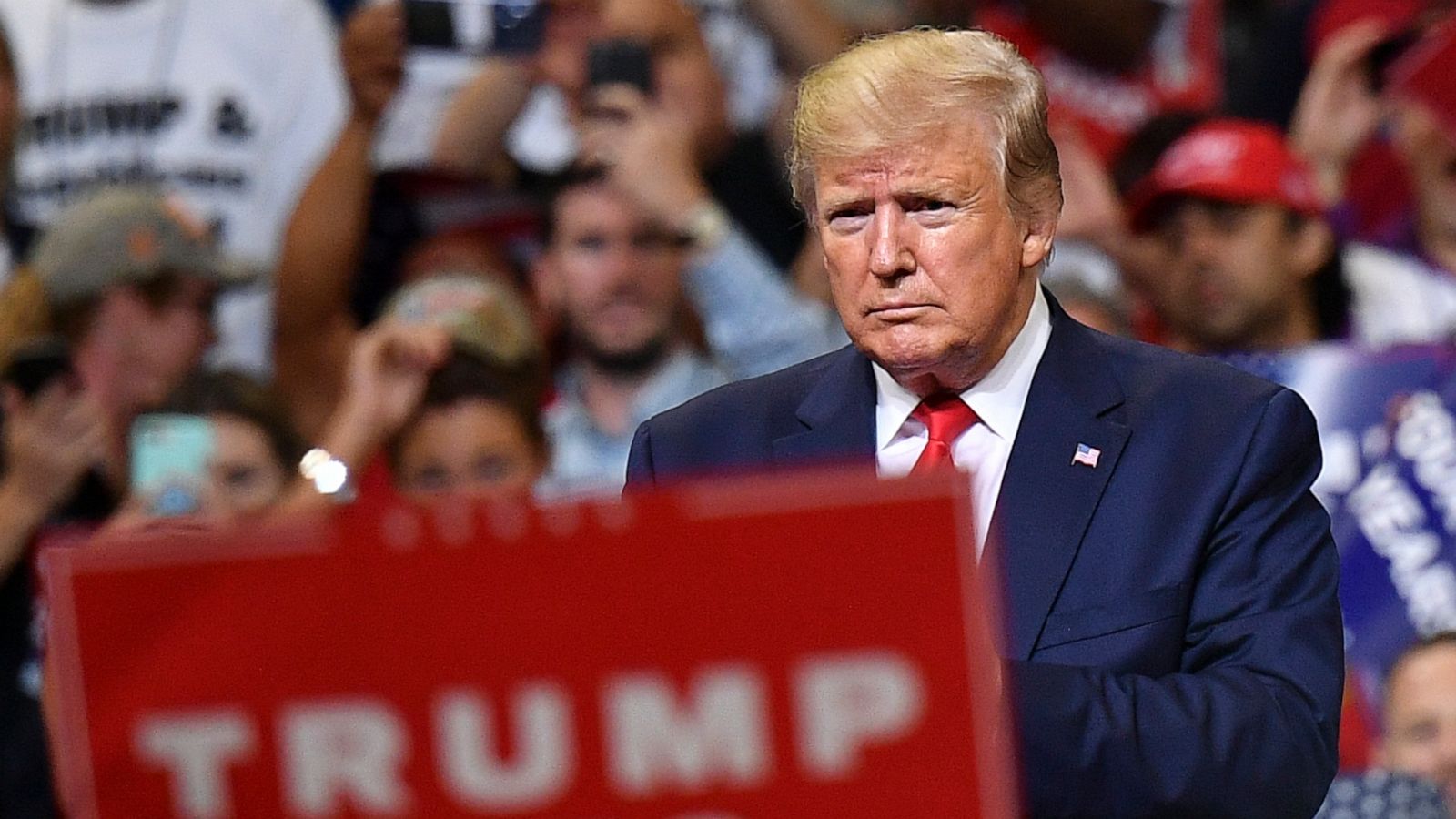 Republicans are urging President Trump to focus on policy — not personality fights — in the final two weeks before the election.
As the president and several key incumbents trail in the polls, GOP senators are urging him to dial down the personal attacks and focus on his agenda in a last-ditch attempt to appeal to swing voters by emphasizing the policy differences between a potential Trump second term and a Biden administration.
Their pleas come ahead of a final debate between Trump and Democratic presidential nominee Joe Biden this week and as the president has appeared eager to home in on Biden's son Hunter Biden, a move some GOP senators and strategists warn could backfire.
Sen. Mike Braun (R-Ind.), asked if Trump had talked enough about policy and his agenda, said "I would hope that he would do that," pointing to areas like the economy that he believes would be ripe for Trump.
"I think there's a lot of room to do that. ... Hopefully, we'll see that on Thursday, because I think there's a lot you could talk about in terms of what's been accomplished," Braun said. "I would hope that he would do that."
Sen. John Thune (S.D.), the No. 2 Senate Republican, argued that while Trump lets himself be pulled into personality fights, talking about policy could help sway undecided voters.
"There is so much there, there is so much contrast. ... He's given the base lots of red meat, so they are, I think, sufficiently motivated. I think that you have to prosecute the case against the Democrats to win those people over in the middle that are going to decide this election," Thune said.
The advice comes as Biden has led Trump both in national polls and in several swing states critical to the race.
Biden leads Trump by an average of 10 percentage points in national polls, according to FiveThirtyEight. He's also leading in the RealClearPolitics polling average of Michigan, Pennsylvania, Arizona and Florida — which were all won by Trump in 2016.
Republicans worry a Trump loss could bring down the Senate GOP majority. Republican incumbents trail their Democratic opponents in key races, while several GOP senator
Read more: http://electionnewschannel.com/top-news/155748-gop-to-trump-focus-on-policy